Tags
Bridget Bean, cynthia de lorenzi, Events, Helios HR, Horizon Inc., Inspirion, Jay Greenstein, Kathy Albarado, leadership, Misti Burmeister, Success in the City, Wanda Alexis Alexander
Are you eager and anxious to get your team even more inspired, passionate and creative?
Most executives desire to work with highly engaged, motivated and productive
talent. Unfortunately, no matter how judicious the process in hiring is put in place not all employees, no matter how good they look on paper or in the interview process, quite fit the bill, and somehow one of those unsuitable matches will manage to find their way onto your teams.
So, what do you do with that mismatched misfit? How do you get the most out of
them, in the fastest time, and with the least effort?
That's exactly what an incredibly talented panel, assembled by HeliosHR, will be discussing on August 30th  7:30 – 9:30am.
Our local leaders include: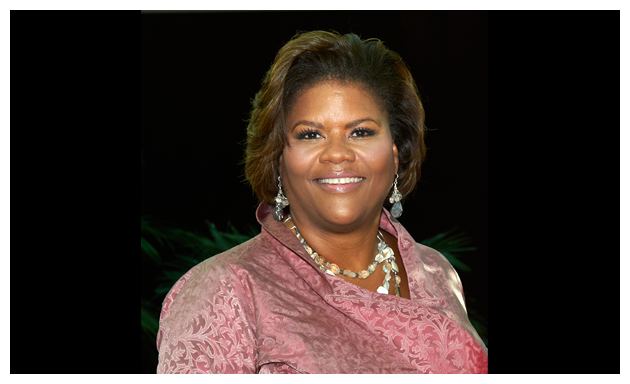 Wanda Alexis Alexander, President and CEO of Horizon Consulting Inc. – Ms. Alexander's insight to pursue contracts in the cities where HUD had offices resulted in the growth that earned Horizon the #312 spot on the Inc. 500 List of Fastest-Growing Private Companies in America.
---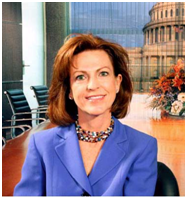 Bridget Bean, Director of the Washington Metropolitan District Office for the U.S. Small Business Administration (SBA) – Ms. Bean's  experience in the areas of Small Business Advocacy, Government Contracting and Procurement, and Entrepreneurial Development Assistance, will have particular benefit for the more than 1,700 local firms that currently participate in the SBA's 8(a) Business Development program through the District Office.
---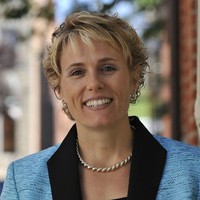 Misti Burmeister, CEO and Founder of Inspirion – Ms. Burmeister  speaks, coaches and facilitates for some of the world's most prestigious corporations – including Johnson & Johnson, AT&T, NASA and Marriott. She is the best-selling author of From Boomers to Bloggers: Success Strategies Across Generations, in which she outlines systematic ways organizations can eliminate inter-generational distractions to spark collaboration.
---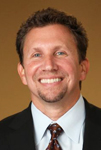 Jay Greenstein, CEO, Sport and Spine Rehab – Dr. Greenstein believes strongly in patient education and empowering patients to improve the quality of their lives, because patients who know more about their conditions, stay healthier. Sport and Spine Rehab was the first multi-location practice in the US that has been recognized by the National Committee on Quality Assurance in their Back Pain Recognition Program.
Breakfast, fun and engaging panel discussion and inspiration – there simply isn't a better way to start any day. Join us on August 30th from 7:30 – 9:30am. Breakfast will be served.
There are only 100 spots available and it's filling up quickly – get
your ticket today! I'll see you there!
You can learn more and register here!